Labs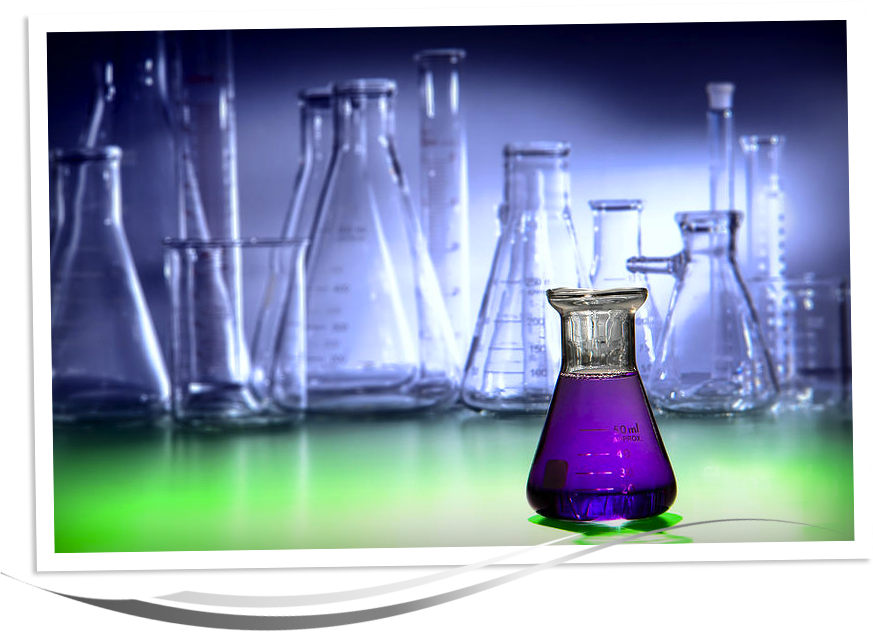 At the core of every wellness program at InShapeMD® is clinical data reviewed by a medical doctor. 
Establishing your baseline is essential prior to any treatment plan.
Once your desired wellness goal has been identified, the next step will be the appropriate lab panel…
• CMP Comprehensive Metabolic Panel
• CBC Complete Blood Panel
• Comprehensive Hormone Panel
• Lipid Panel
• Serum & Urine Testing
With over 8000 lab tests available through the nationally-respected service provider LabCorp, our patients enjoy convenience and peace of mind, along with the most up-to-date lab testing possible.